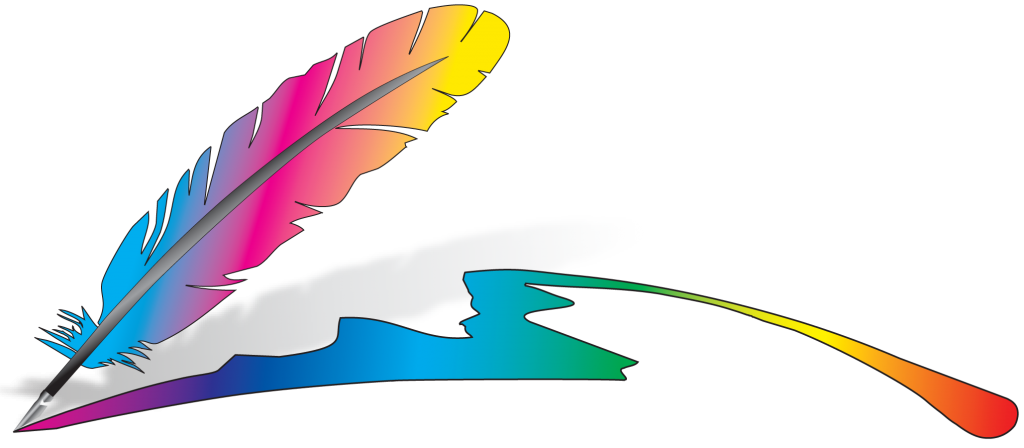 Your business and industry is unique. Our graphic artists will bring your imagination to life. We craft unique and individual designs, layouts, logos and art for your business. Creating a style that matches your personality and gives consistency to your branding efforts. Both in print and online.
Corporate Identity Packages
Design Services
Logo Design
Graphic Design
Stationery Design
Corporate Brochure Design
Business Card Design
Packaging Design
Postcard Design
Custom Illustration
Trade Show Presence
Newsletter Designs
Sales Presentation Folders
Vehicle Decal Design
Poster, Banner & Signs
DVD/CD/Blu-ray Disk & Cover Designs
Product Photography
Pantone Color Chart
We are always happy to provide you with an estimate.